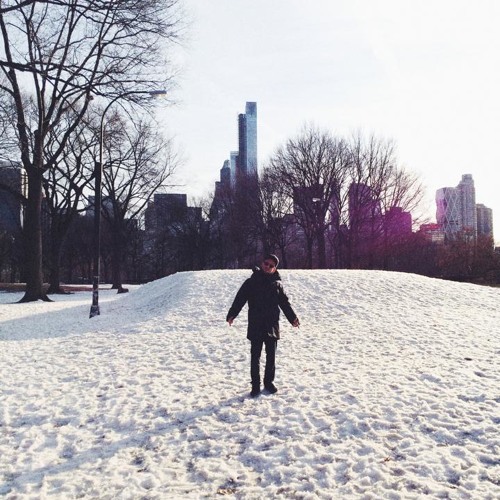 Practically anyone can make something complicated. It just took me 15+ steps to finish making this grilled cheese sandwich. (Which was delicious.) But, to make something complicated simple, that's what separates good artists from great ones. Ziga Murko, a Slovenian "trombonist, composer, producer," does this with his chill, organic beat "mr.Morti (himself)." [via] The track dips its feet in trip-hop, Nightmares On Wax territory, but stays very much in the realm of jazz music. This track isn't much different than Jeremy Sutton's 'Mr. Morti'—an expression of self, raw and improvised. There's a lot to like here, give this one a listen.
By: Belinda Cai
Honolulu's MR•CARMACK is a true master of trap, a genre emerging from Southern hip-hop that features 808 drum machines, screwed samples, synthesizers, strings and an assortment of effects. "insomnity (again)" exhibits all of the most recognizable components of trap, with an experimental and unearthly edge. "insomnity (again)" and MR•CARMACK's other tracks are ideal to both dance to or chill out to, depending on the listener's mood.
MR•CARMACK knows how to build delightful, synth-y and stirring tension with "insomnity (again)." The vocal sample cooing, "Where are you going now?" is otherworldly and sublime, easy on the ears in contrast to the progressively noisy industrial clatter happening in the background. After the initial bubble of suspense, MR•CARMACK releases the build with a climactic drop at about a minute in; this instantly and irrevocably hooks the listener.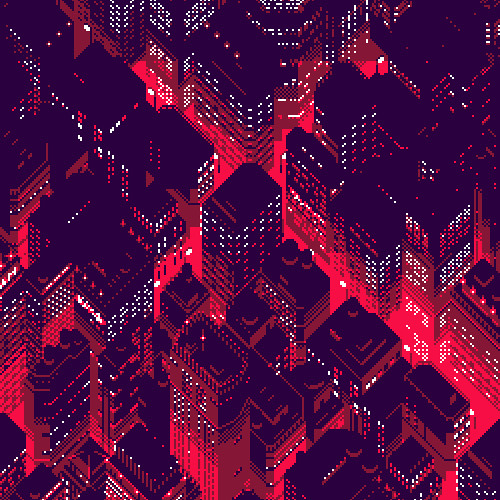 By: Belinda Cai
Kenja is SoCal fresh, producing music that is reminiscent of an evening drive down Pacific Coast Highway—peaceful and chill yet exhilarating. The drive then turns into a night out in downtown Los Angeles full of blurry lights, colorful glimpses and good vibes. It is pure electronica at its finest, interlacing addicting beats with ambient samples.
The free download, "Tryna See" is a prime example of a track jam-packed with electro beats. It has a drum loop complete with intermittent clicking and spacey sound effects. The song is comparable to taking a nighttime walk along the beach and gazing up at an endless maze of stars. "It's like we've all just woken up one morning. Is it a dream? Is it a nightmare? What's been going on? We're all just trying to make the next day a bit better."